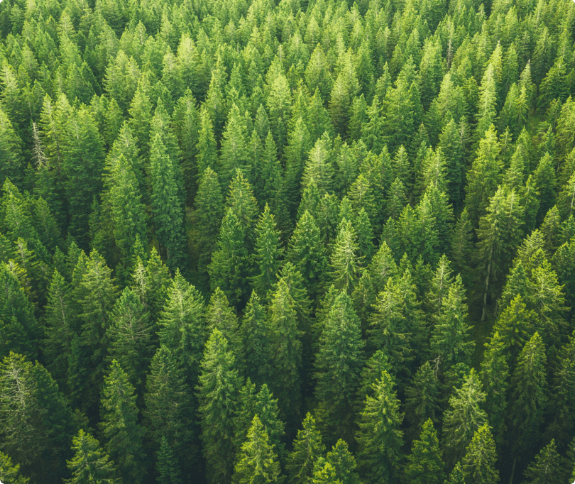 Our environmental policy
Katana Generator uses environmentally friendly lead-free powder paint to paint the chassis, sound insulation cabin and all metal parts it produces. By using this type of paint, it protects the health of the people working in its production and does not pollute the environment.
• Katana Generator collects all packaging wastes generated in its production and returns them to licensed recycling facilities for reuse.
• Katana Generator sends the waste oils generated as a result of engine tests to licensed recycling companies.
• Katana Generator collects waste batteries used in production and employees' homes, and delivers them to the municipality for recycling.
• Katana Generator collects the waste oils generated in the cafeteria and gives them to licensed organizations for recycling.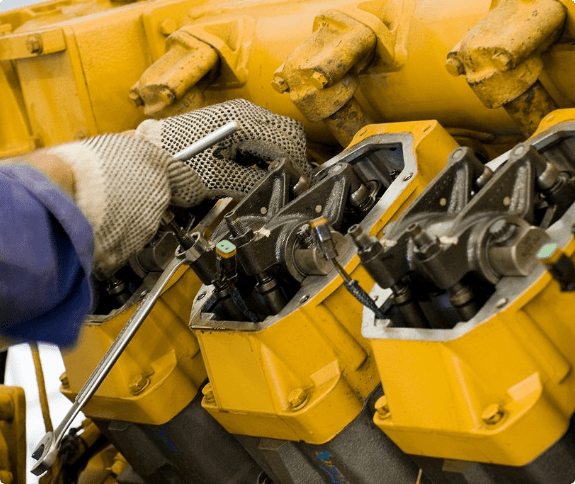 Our quality policy
In line with the vision of our company, our quality policy in accordance with ISO 9001: 2015 standard;
• To be able to meet the needs of our customers effectively and reliably so that our services are not interrupted.
• To offer its customers superior quality and reliable products at the best price at the promised time.
• We use and try to develop systems to ensure occupational health and safety and to prevent occupational accidents in our activities.
• To see as its responsibility to comply with ethical rules and to behave fairly towards all our stakeholders and employees.
• By following the technological innovations in the sector, we commit that we will meet the needs and expectations of our customers in accordance with the management system requirements with our management team and experienced staff.