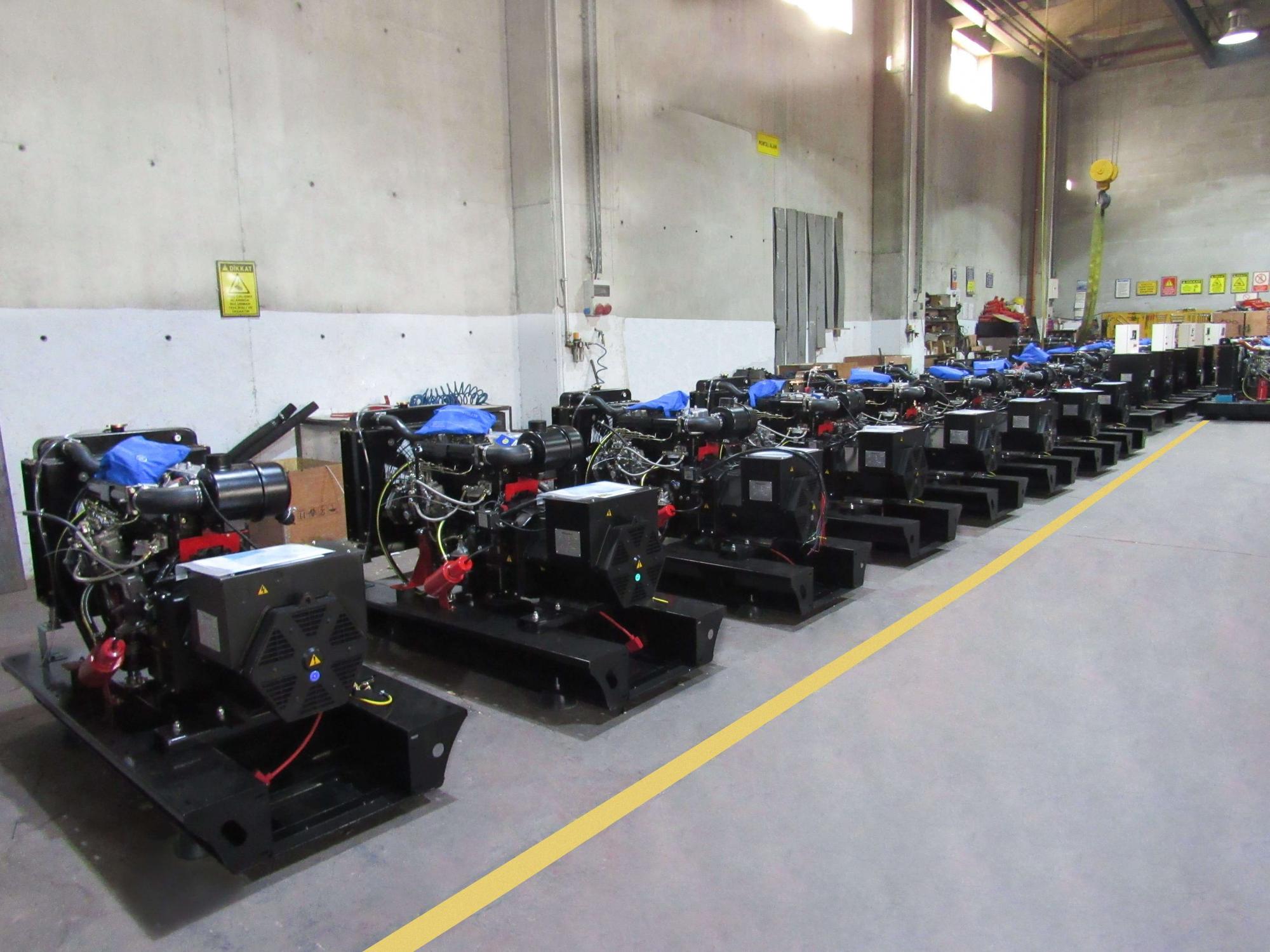 Synchronous Generators
Katana Generator provides an alternative solution to energy projects by using synchronization systems.
This system, which is created by combining more than one generator, for your needs in high kVA; It provides significant advantages compared to a single generator with the same power.
– Low cost of purchase with a low initial investment budget
– Low cost in service and maintenance
– Spare parts are also low cost
Fuel savings with flexible use
– Easy to service and maintenance
– Easy delivery and spare parts supply
– Reliability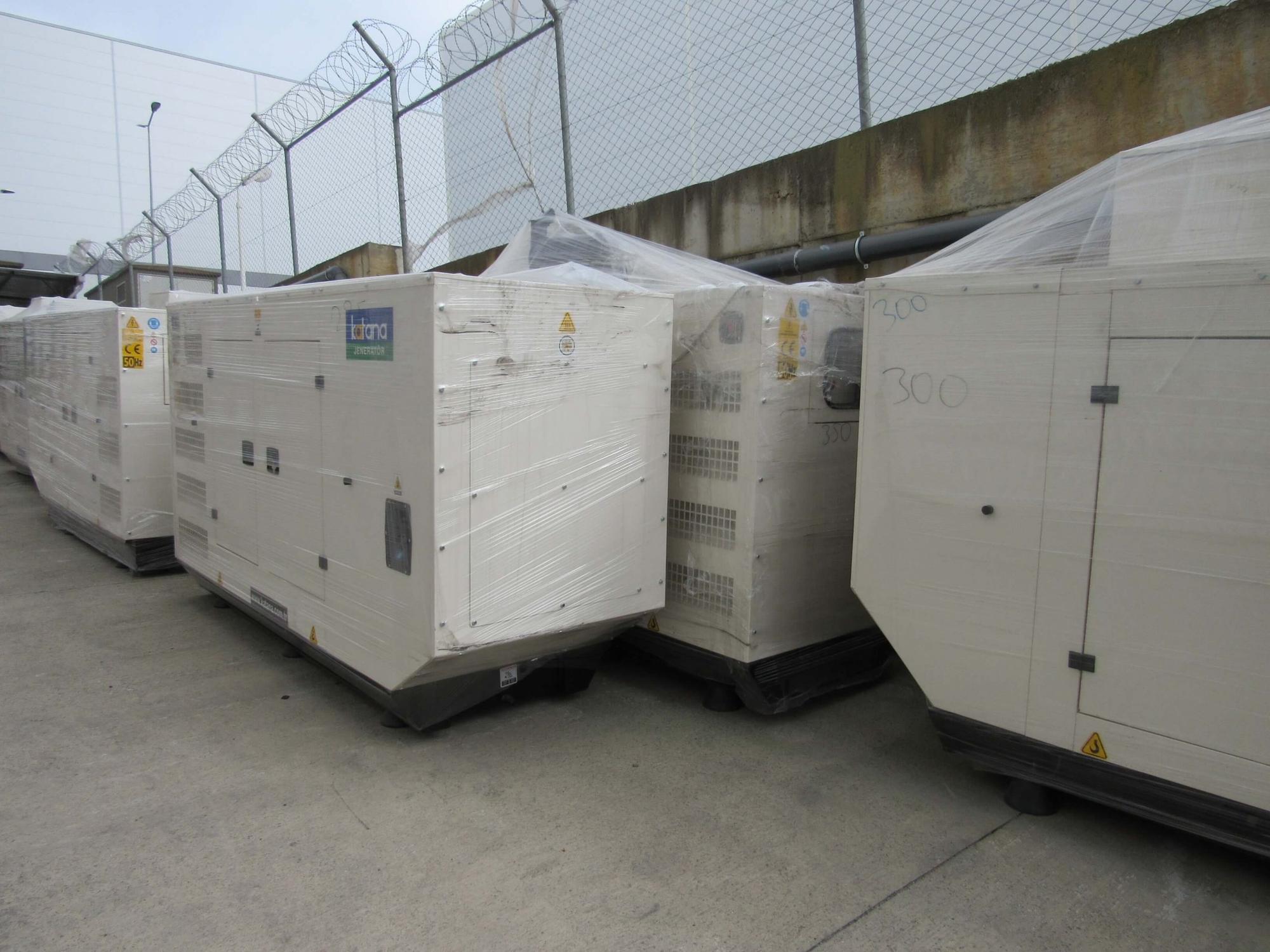 Private Cabin
In order to provide sound insulation and protect your generator from the effects of external weather conditions, a cabin is used according to the size of your generator or the degree of sound intensity.
Although the sound level is determined as a priority when designing the cabins, the generator at 30% relative humidity and sea level at 25 ° C ambient condition specified by ISO quality standards should be designed to give the declared power.
Our cabins are made of sheet metal and are painted with electrostatic-based powder paint as standard.